This article covers the broad steps you'll need to complete to get a map image uploaded to the Meridian Editor. Maps are used for blue dot wayfinding and asset tracking.
Map Prerequisites
If you're lacking one of the prerequisites, please contact Meridian for help.
1. Add a Building
Before you can add a map image to a floor, you'll need to create a building.
2. Add a Floor
Before you can add a map image to a floor, you'll to create that floor.
3. Things to Consider Regarding Map Images
Before preparing map images for use with Meridian, it's worth considering how your maps will be used and what you want them to look like.
4. Send Your Map Image to the Meridian Maps Team
You're now ready to send your map images to the Meridian Maps team.

Only one map is granted for each Proof of Concept (POC) or Not for Resale (NFR) kit.
5. Finish Configuring the Floor
Once the map image has been uploaded to a floor, there are some steps you'll need to complete before the floor can be used for location services.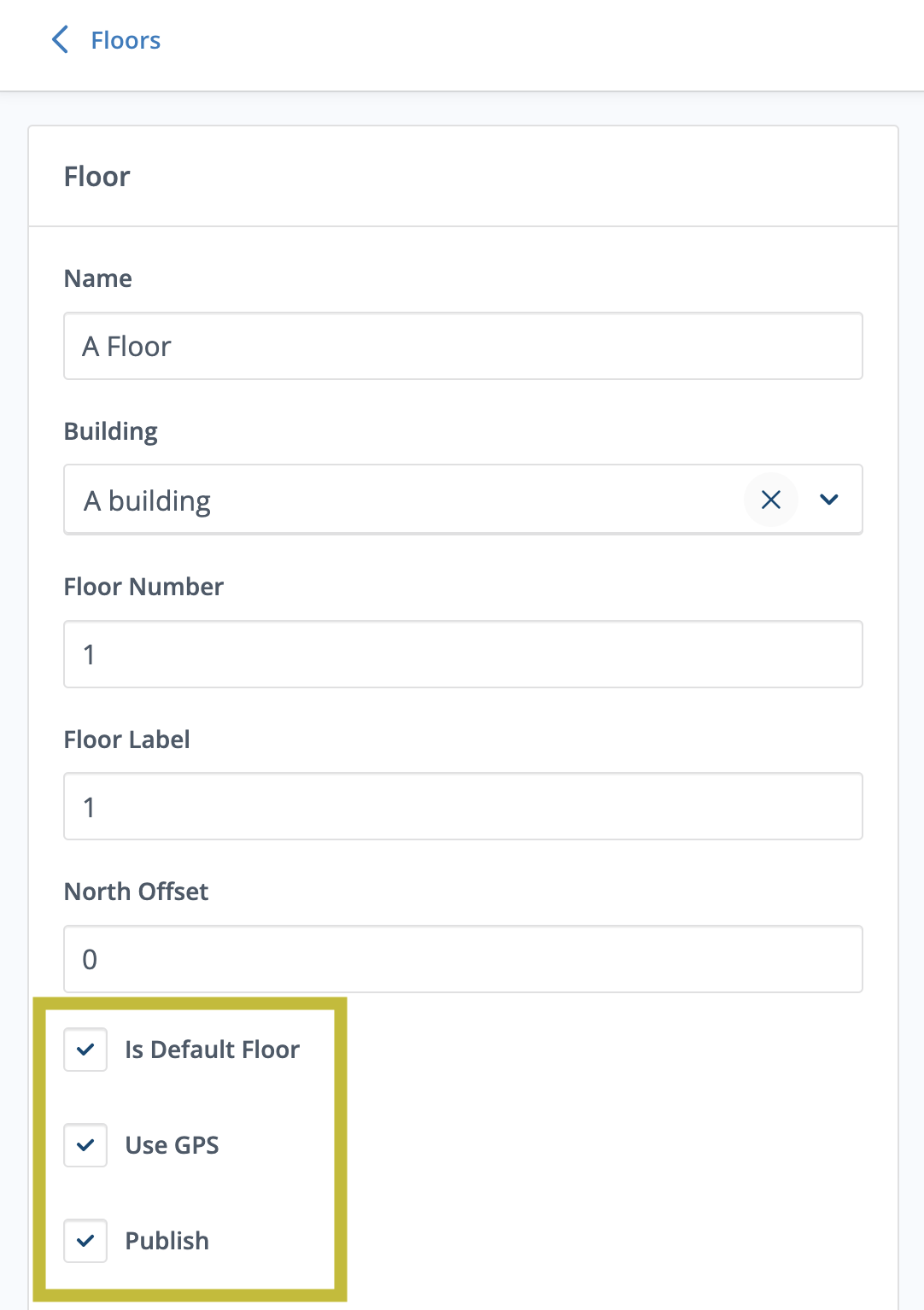 6. Review the Map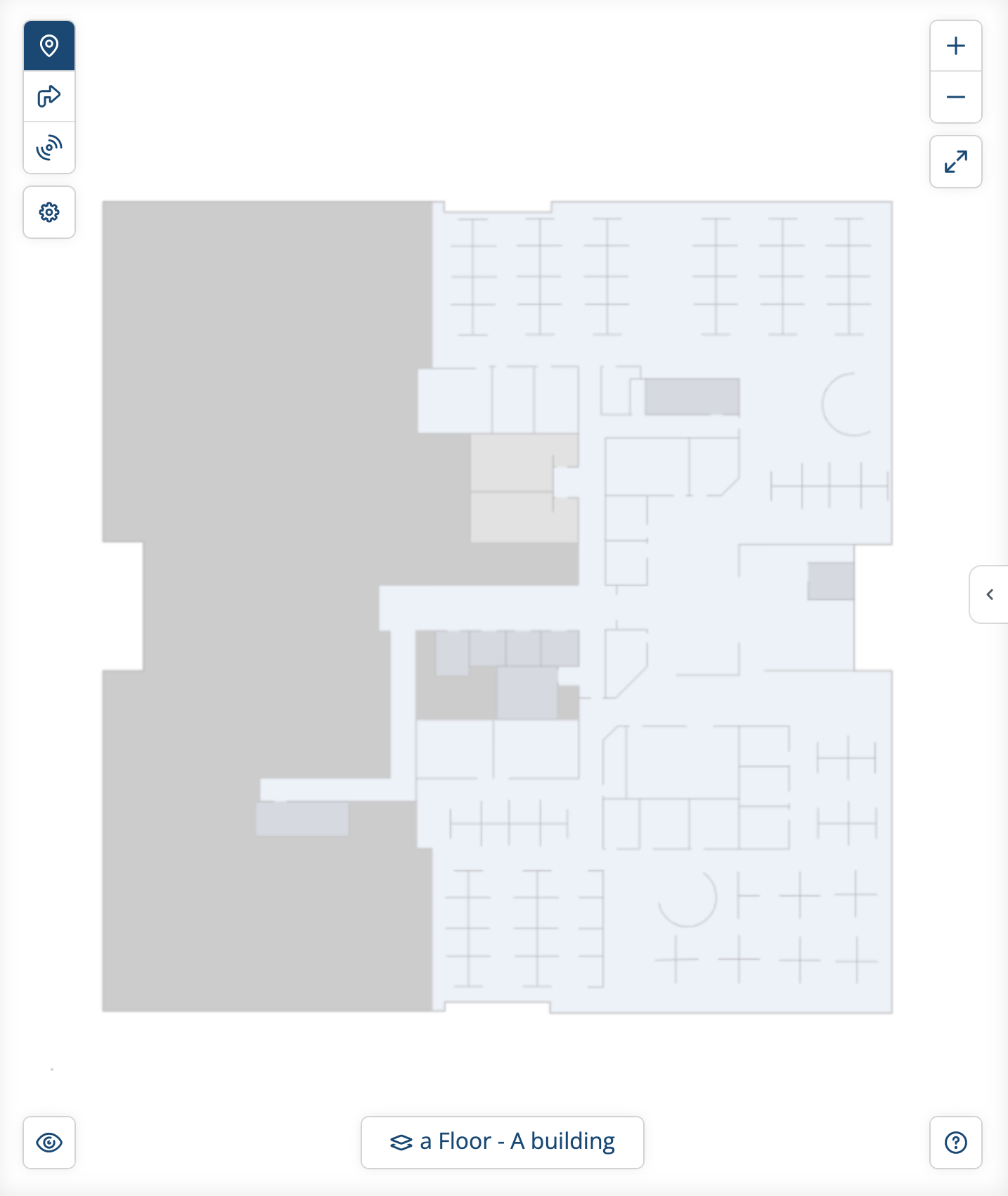 Once the Meridian Maps team has created one or more of the map images for your location, and you've finished configuring it, make sure to review the floor in the Editor. You can also review the floor in the Aruba Meridian app.
7. Next Steps
Once you have a Meridian map, you can get started adding placemarks and routing for Blue Dot wayfinding location services and asset tracking.