The Meridian Editor is a content management system (CMS) that lets you customize the maps, placemarks, themes, and other features of your Meridian-powered app.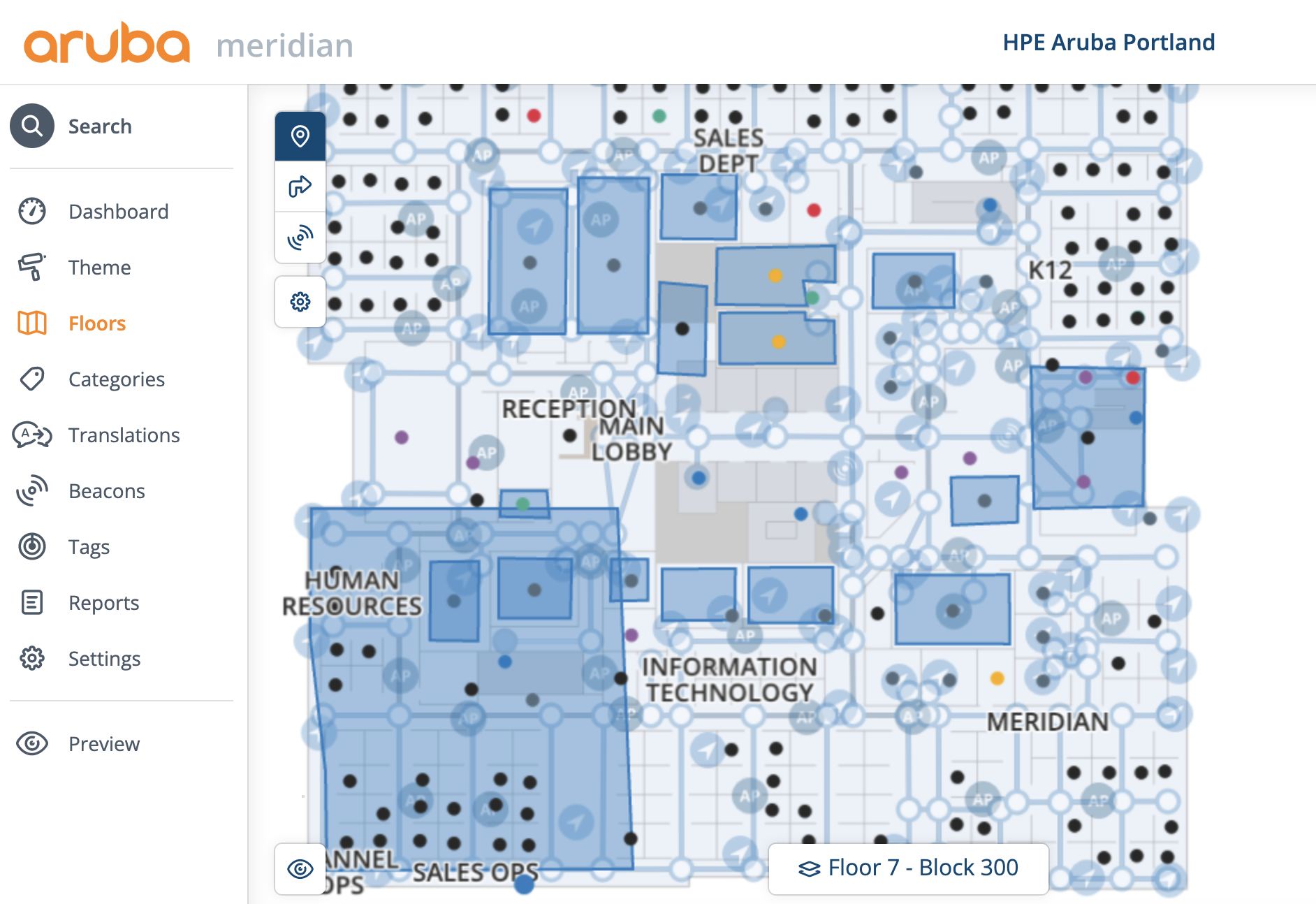 Meridian Editor Overview
The Meridian Editor gives you everything you need to create, modify, and manage your customized Meridian-powered mobile app.
When made available through the Apple App Store or the Google Play Store, your Meridian-powered app will create a more engaging and pleasant experience for your visitors.
The Meridian Editor is a web-based content management system (CMS) that you can access anywhere using a web browser.
The Meridian Editor works best in the Safari and Chrome web browsers.
If you're using Mac OS X, Safari is pre-installed.
If you're using Windows or another operating system, click here to get Chrome.
Access the Meridian Editor
To access the Meridian Editor, go to edit.meridianapps.com.
If you don't have an account, any member of your organization with an Editor account can create one for you.
Meridian Single Sign-On (SSO)
If your organization has enabled Meridian Single Sign-On (SSO), any new Meridian users will need to be added to your SSO database first.
If you'd like to enable Meridian SSO, please contact the Meridian team.
Meridian Features
The Meridian sidebar menu options will be different depending on the features you've added to your Meridian subscription.
For example, if you aren't subscribed to the Maps feature, you won't see Maps in the sidebar.
Maps
Maps are a core Meridian feature. The Maps subscription is required for BluDot and Tags.
Blue Dot
Blue Dot is Meridian's location awareness feature. This is indicated by a blue dot on a map showing the Meridian user's current location.
Requires Maps and Aruba Beacons.
Tags
Tags is the Meridian asset tracking feature using Aruba Tags hardware.
Requires Maps, Aruba Tags, and other Aruba networking hardware.