Before you can get started deploying Beacons in your location, you'll need three things.
A Meridian Editor account for the location where you'll be deploying Beacons. The location will need to have a map in the Editor.

A set of Aruba Beacons.

Aruba Meridian Manager app installed on your iOS device.
The Meridian Editor Account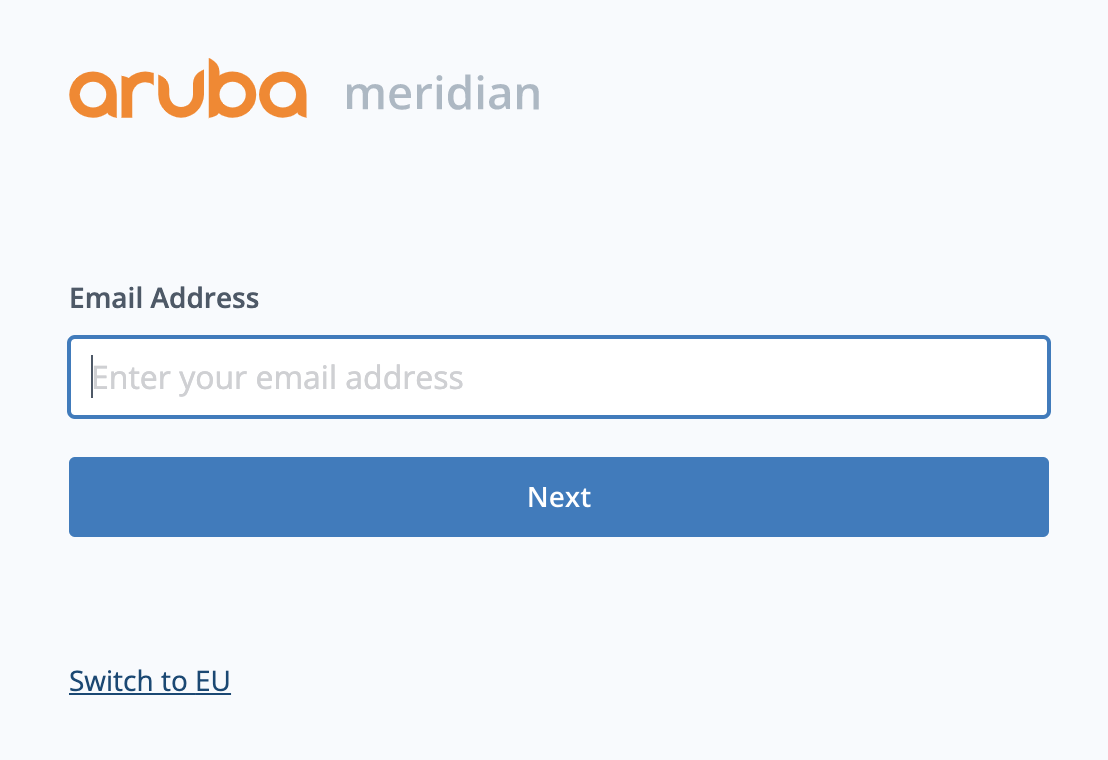 Before you can use the Meridian Manager app to configure maps for a location, you'll need to have an account in the Meridian Editor for the location where you're deploying Beacons.
If you don't have a Meridian account for your location, a current Meridian Editor user at your location can add you as a user via Settings > Users.
The Beacons Hardware
Aruba Beacons are small, lightweight Bluetooth devices that Meridian-powered apps use to determine a device's location and provide turn-by-turn directions. Beacons can also be used to send location-specfic messages to devices within range.
Battery-powered Beacons use a coin-cell battery that has a life-expectancy of at least 1 year. Beacons have a maximum range of 25 meters (80 feet). USB Beacons connect directly to an access point or controller.
Beacons take advantage of Apple's new iBeacons protocol and APIs. For more information about the iBeacons protocol, please see Apple's iBeacons documentation.
For a location with a map set up in the Meridian Editor and with deployed Beacons, visitors using a Meridian-powered app will see a blue dot representing their locations. Beacons are also used to calculate efficient turn-by-turn directions from one Placemark to another.
When Beacons are configured to send push notifications, they will send messages when visitors with a Meridian-powered app enter the Beacon's range. These Proximity Beacons can provide compelling and timely information to a location's visitors.
For location finding, directions, and push notifications to work, visitors will need to enable Bluetooth on their devices.
Once Beacons have been physically deployed throughout a location, you can use the Meridian Editor to manage the Beacons or manage them onsite using the Meridian Manager app.
Aruba Meridian Manager app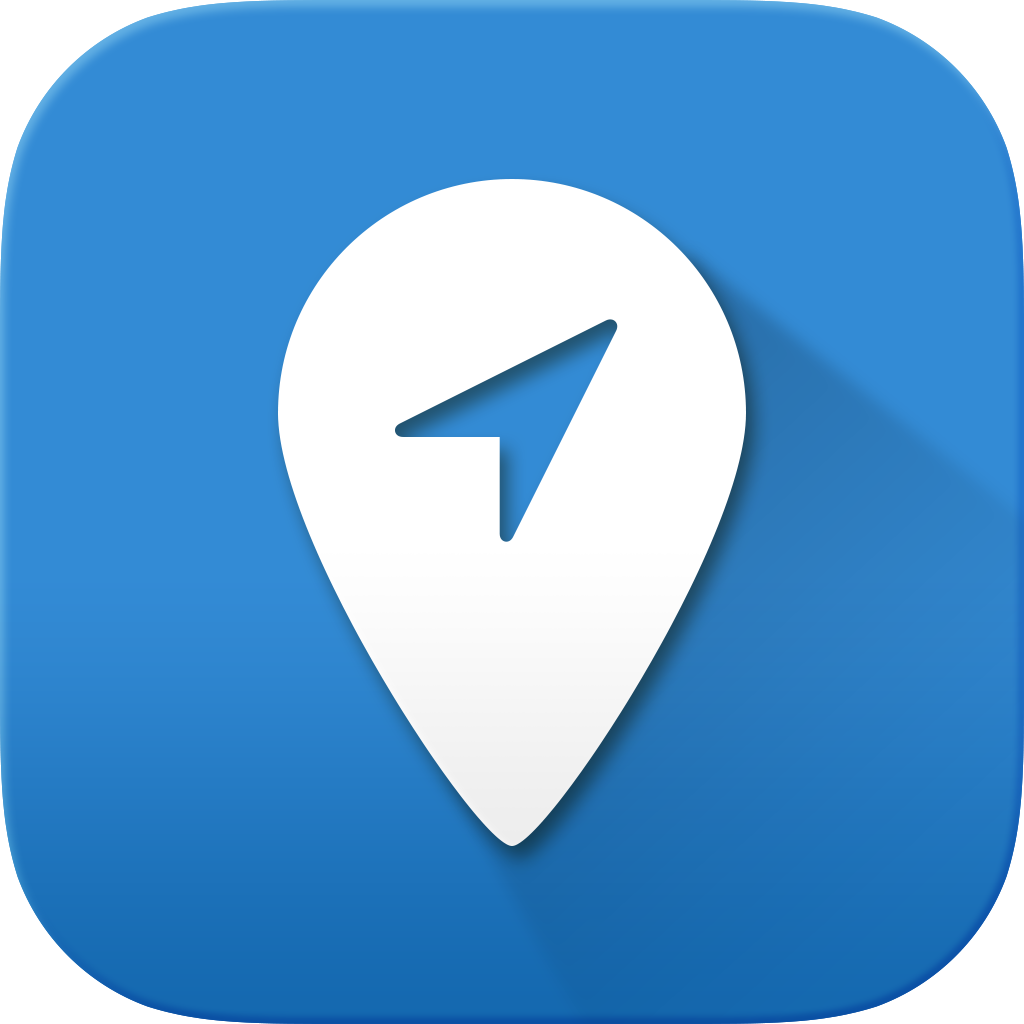 Aruba Meridian Manager app is available for download on the Apple App Store. It's compatible with iOS devices using iOS 9.1 and higher. The app combined with the Editor's Beacons Management feature, will give you greater control over your deployed Beacons.