Introducing Aruba Beacons
Aruba Beacons are the hardware that powers Meridian's location and notification services.
Beacon Hardware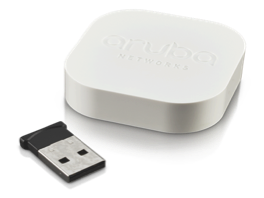 Aruba Beacons are small, lightweight Bluetooth devices that Meridian-powered apps use to determine location and provide turn-by-turn directions. Beacons can also be used to trigger location-specfic messages to devices within range.
There are two types of Beacons: battery-powered and USB-powered.
Configuring Beacons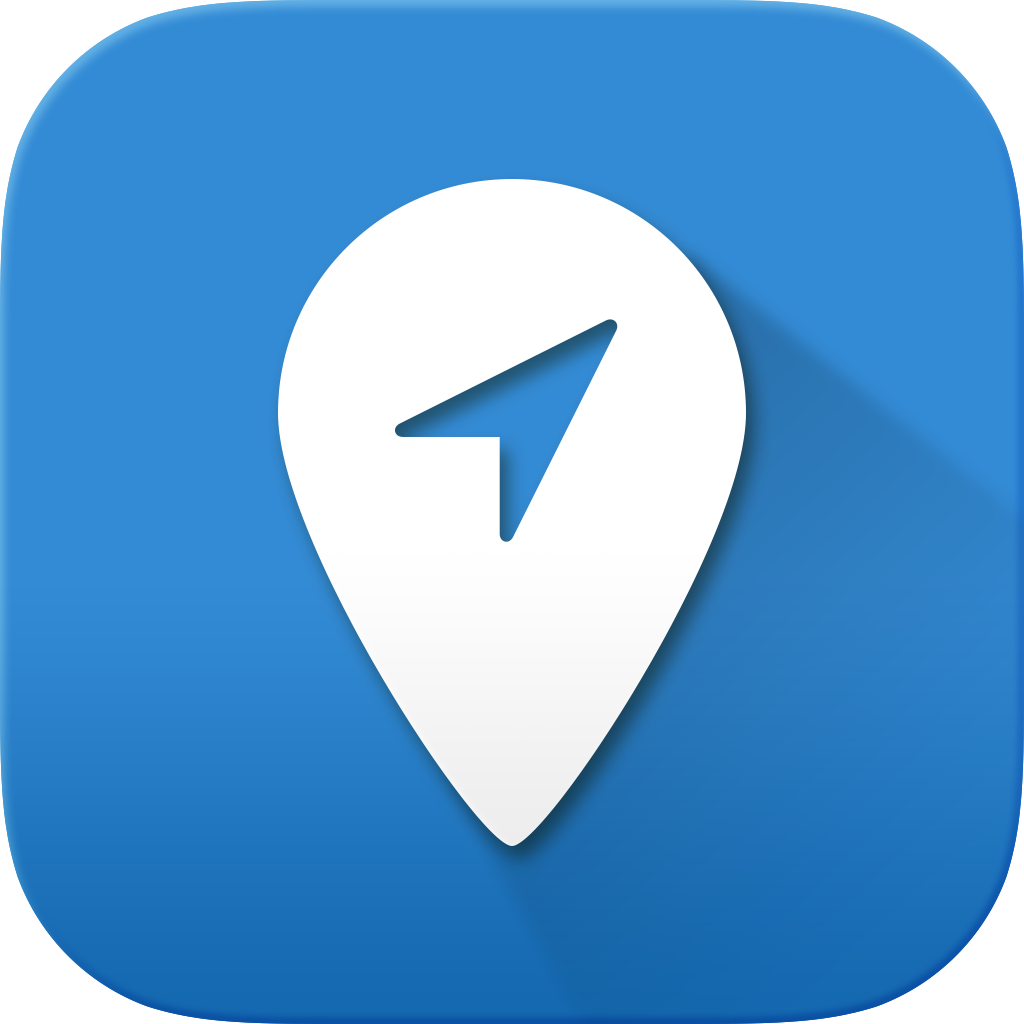 Beacons are configured using the Beacons app.
The Beacons app is available for download on the Apple App Store. It is compatible with iPhone and iPad on iOS 7.